Brands
As Timber Flooring and Decking Specialists, Abbey Timber trusts a select set of brands to supply products of the highest quality to ensure the flooring process is premium from end-to-end. Abbey Timber is an expert in the industry and chooses only the best suppliers to match the high-quality timber flooring and decking of Abbey Timber.

Stabila is a well-known, distinguished manufacturer of branded measuring tools of the highest quality. They are the market leader in important measuring technology sectors.
Hurford Hardwood manufactures a wide range of timber products from a diverse selection of Indigenous Australian hardwoods.
Macsim is Australia's leading manufacturer and supplier of anchoring, fasteners and hardware products.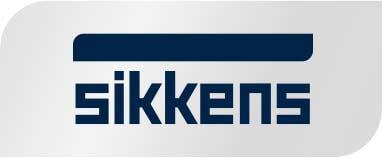 Sikkens is committed to providing the very best in professional woodcare coating systems. They have been tried and tested in Australian condi-tions since 1973 and used by architects, builders and painters worldwide.
Fiddes has a long, proud history of caring for wood that began with the founder, Albert Fiddes, in the early part of last century and continues to this day.
Fein is renowned as a globally active company with roots in Germany that is synonymous with high-quality power tools and accessories, designed for the toughest jobs in industry and manual trades.
Soudal is Europe's leading independent manufacturer of sealants, construction foams and adhesives.

Mapei is the leading company in the building industry, with over 80 years of experience, in the field of adhesives, sealants & chemical products for building.

Polycure designs, develops, manufactures and markets a comprehensive range of innovative coating systems to protect, beautify and enhance timber flooring and related substrates.
Bessey has continuously expanded the range of products it offers. It was this spirit of growth that led Bessey to begin production of quality hand clamping tools in the mid-1930s.
Festool's passion for high-quality power tools has continued for more than 90 years making products for professional tradespeople to achieve perfect results faster.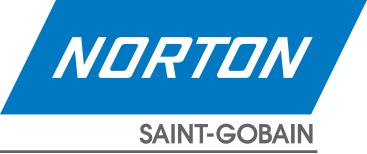 The world's leading manufacturer of abrasives offers powerful, precise and user-friendly solutions enabling customers to shape and surface finish all types of materials.
American Sanders has been manufacturing the highest quality wood floor sanders and edgers since 1903.
Mirka is a world leader in surface finishing technology and offers a broad range of ground-breaking sanding solutions for the sur-face finishing and precision industry.