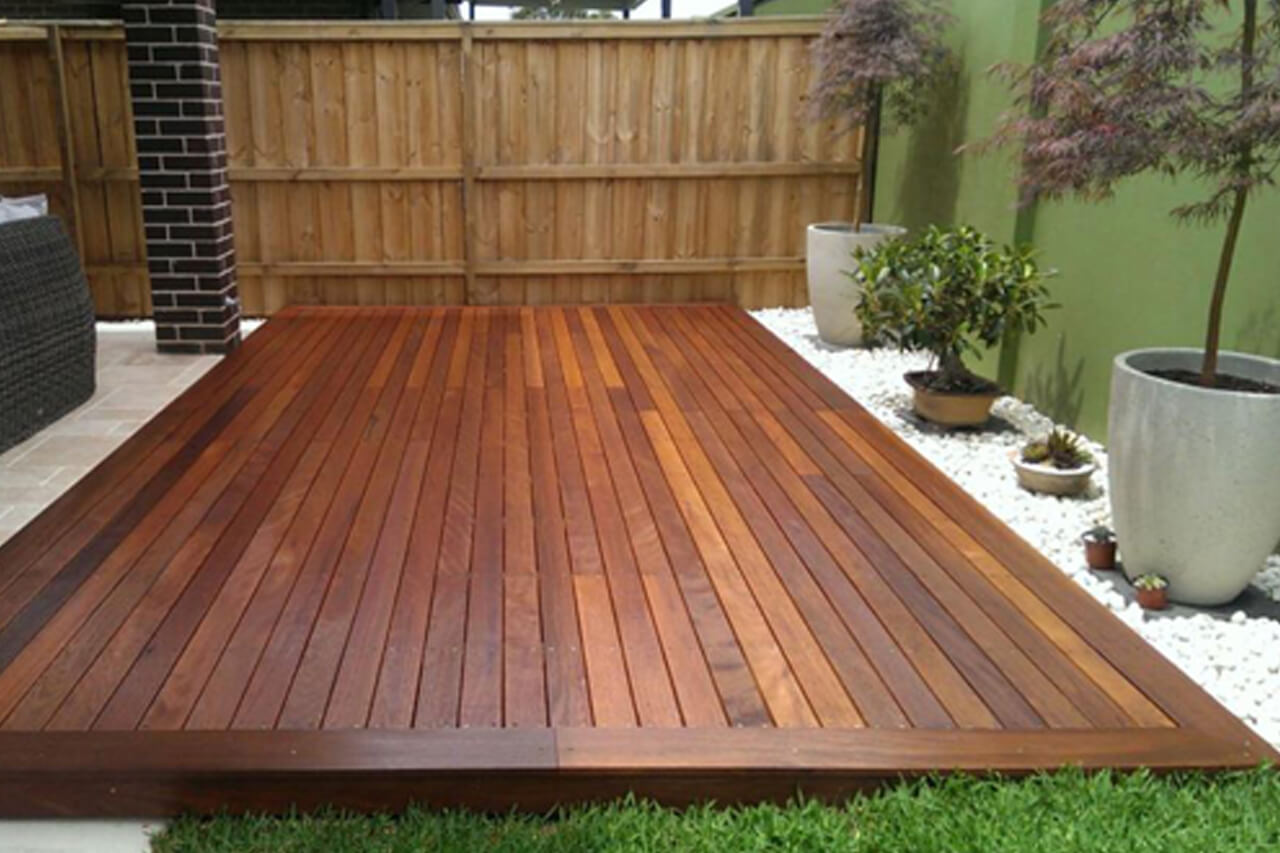 Northern Box Decking Finished with Sikkens Oil
We love when customers share their finished timber projects and this Northern Box deck is no exception.  Here Sikkens oil has been used which really brings the timber colour to life. 
Northern Box (Pelawan) has an extremely clean grain generally free of natural features. The heartwood is a reddish brown or purple grey-brown with a tight interlocked wavy grain. A little extra effort is required when using Northern Box as it is an extremely hard durable hardwood but the reward given for the extra effort when working with it is a longer lasting deck or screen that some other hardwoods on the market.
Click here for more information about Northern Box Timber Decking
Hi Andrew,
Please find attached, Northern Box decking.
Many thanks and appreciate your time, help and all the advice for my decking.
The final product looks amazing!!! The Sikkens Oil that you recommended really highlights the timber colour.
Kind Regards,
David